All the TV Parts you need, at the best prices
We're one of the OLDEST TV Parts Harvesters in the United States.
We sell  LCD, LED, and Plasma TV Parts, OEM Tv Stands
And LED Light Strips and Bars. We ship worldwide!!!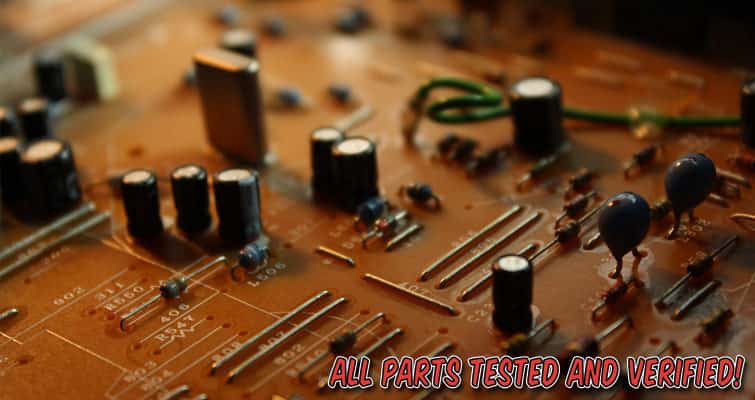 No matter what kind of TV replacement parts you need, we carry them here at TV Parts for Sale. As we have mentioned above, we have been harvesting TV parts for longer than just about everyone else in the game today. As a TV parts store, we've gotten quite good at reclaiming parts and giving them new life in many of our customers' TVs. Many of our TV replacement parts come from televisions that had an imperfect screen or something minutely wrong with them. This could have happened in transit during shipping, or perhaps the TV caught a scratch or scuff at some point in its life. Either way, all the internal parts we reclaim are in excellent condition and go through a thorough inspection before we ever put them up for sale.
Shop Now